Creating simple products to discover and measure what matters on the Web
We launched our first product, Inkybee, in early 2013. It's for online marketers, PR professionals and anyone doing blogger outreach. You can see it HERE.
Being visible on the Web is critical for all businesses, so if you are a PR, SEO or any other form of comms professional or you are in a business that wants to improve its Web presence, we will educate you about it and help you to measure it.
Inkybee is overtly simple and fully automated. It is available via an affordable software-as-a-service subscription model.
You can also leave your email address in the box below and we'll add you to the list for updates.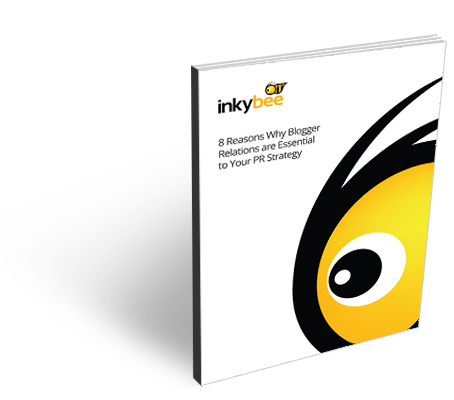 8 Reasons Why Blogger Relations are
Essential to Your PR Strategy
Download this free eBook and start reaching out to bloggers and get your messages directly to a target audience who are waiting to hear from you
Download!